Posting your question. Please wait!...
---
About


Iteractiv is a cutting edge design company with wide range of services - Web design, Logo design, Print design and mobile app design to name a few. We are a team of people from various backgrounds like design, creative writing, user research, web development and advertising.


Hope you like our works. Do visit the "Services" page" and click on "Send enquiry" to drop us a message and we shall reply pronto!




Services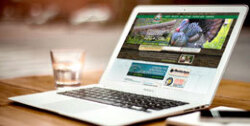 Web design encompasses many different skills and disciplines in the production and maintenance of websites. The different areas of web design include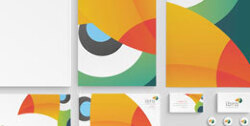 A brand's visual identity is the overall look of its communications. Effective visual brand identity is achieved by the consistent use of particular